This vintage exhibits a unique exuberance upon release. The fresh aromas of red plum and currant are enlivened with luscious notes of praline and cocoa. The combination of these aromas evoke images of a warm inviting confectioner's workshop enticing the child in you to step heedlessly in.
Continue Reading

>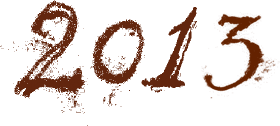 In 2013 we were able to manage a drought vintage with out damage to the fruit quality. The resulting wine exhibits exceptional concentrations both in structure and aromatics.
Continue Reading

>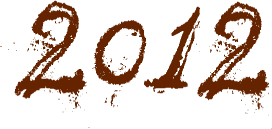 This wine is extroverted and braggadocios. The warm weather of 2012, consistent and almost euphorically pleasant, produced fruit with exceptional ripeness and plush tannins.
Continue Reading

>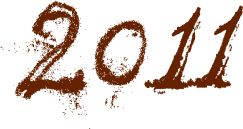 The 2011 vintage offers an elusive and refined character. While some Cabernets dazzle the palate with exciting single characteristics, this vintage draws in the taster with a compilation of well-tuned elements.
Continue Reading

>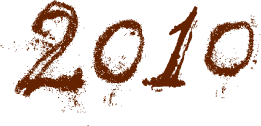 This compact and solidly built Cabernet offers aromas that finely resonate on the palate, from fresh blackberries to an alluring dusting of cayenne.
Continue Reading

>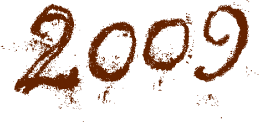 This unyielding, structured wine unwinds itself gracefully on the tongue with the measured pace of a grandfather clock. While tightly bound upon release, this vintage gratifies the collector with its restrained development and continued evolution.
Continue Reading

>
This Cabernet exhibits a notable mid-palate with a dense, compact structure. The aroma is evocative of huckleberry saltwater taffy, with equal emphasis on fruit and floral.
Continue Reading

>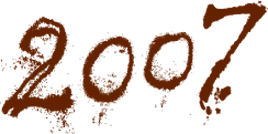 The 2007 vintage garnered considerable attention upon release thanks to the ripe, juicy fruit characteristics of warm ripe plums and currant.
Continue Reading

>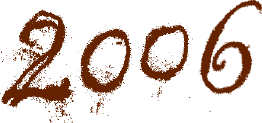 This vintage exhibits the curious duality of being both gentle and firm. The generous and open introduction leads to a structured, focused finish.
Continue Reading

>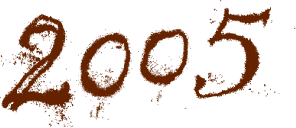 This beautifully proportioned Cabernet Sauvignon features equal parts fruit, spice and structure. The aromas are reminiscent of a blackberry-almond croissant, both fruit-forward and mouthwatering.
Continue Reading

>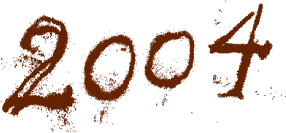 In 2004, production of Palmaz wines within the winery cave began. The use of gravity-flow methods sparked a shift to the elegant, balanced style that defines the wines today.
Continue Reading

>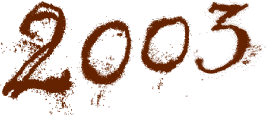 The aromas of this vintage are a crescendo of butterscotch and anise with a blueberry center. In the glass and the bottle, this wine is always evolving, opening up slowly over time.
Continue Reading

>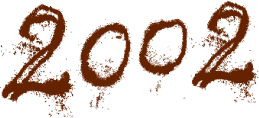 Randy Dunn at Dunn Vineyards crafted this vintage using Palmaz grapes, as the winery cave was still under construction in 2002. As a result, this wine features the cellar-worthy structure that's the hallmark of Dunn's wines.
Continue Reading

>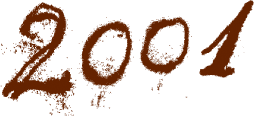 Randy Dunn handcrafted this 2001 Cabernet Sauvignon, the first wine release from the Palmaz family. The nuanced aromas of fresh pomegranate and dry oak leaves deepen with overtones of new leather.
Continue Reading

>