Predominantly Cabernet Sauvignon, this rose colored beauty has all the regalia of a true Provençal gem. Aromas of tart cherry fill the nose while a blend of watermelon rind and wet slate round out the palate.
Learn More >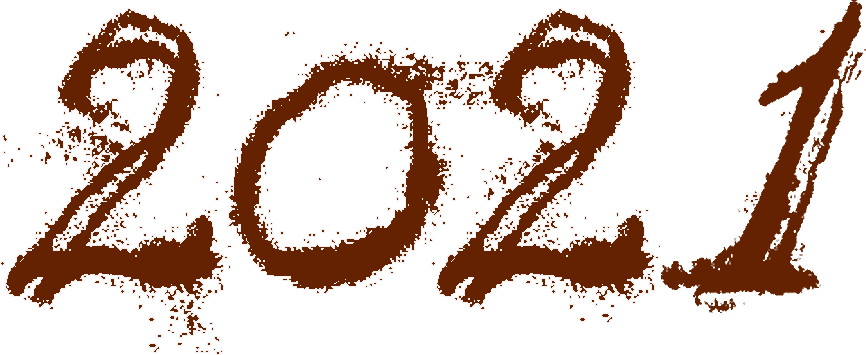 The Palmaz Rose is an in-house favorite, and with such small production, we treasure every sip! Fresh and delicate, the 2021 vintage is enticing with strawberries and basil on the nose. Pink peppercorns round out the wine creating a perfect savory - sweet balance.
Learn More >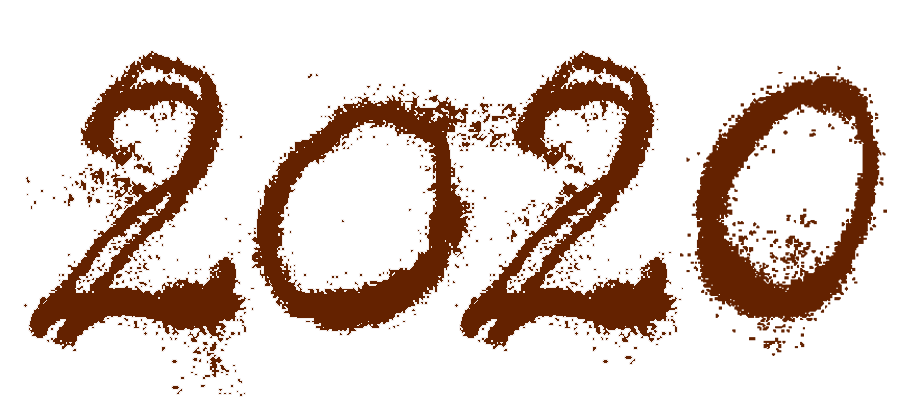 Itching for a mediterranean getaway? Close your eyes and sip on the 2020 Palmaz Rose, you'll be transported instantly to lovely Provence. Aromas of rose petal and jasmine complement the gorgeous salmon color of this wine.
Learn More >

The pale pretty pink of the 2019 Palmaz Rose catches the light like a sparkling gemstone. A crisp nose of tart raspberry and brown sugar greet you followed by a hint of rain soaked roses.
Learn More >

Boasting Cabernet Sauvignon, Grenache, and Cabernet Franc hand picked by our assistant winemaker, Doug Mitchell, the 2018 Palmaz Rose is perfectly blended to represent summer in a glass.
Learn More >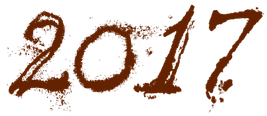 The 2017 Palmaz Rose is impressively pale. As it catches the sunlight, the glimmer is reminiscent of a pink ballet slipper. The aroma boasts light floral notes and rainier cherry pits. Once on the palate, this ballerina dances across your tongue, refreshing and crisp.
Learn More >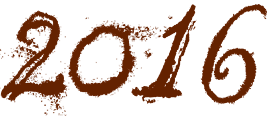 The 2016 vintage of rosé is an absolute delight to the senses and appeals to the Provençal palate with aromas of watermelon rind and faint rose petal. Beginning light, soft, and quenching, this wine is an effortless showcase of everything that we love about rosé. The delicate and soothing mouthfeel reveals Rainer cherry and white nectarine that are accompanied by a sleek and binding acidity that demands an encore.
Learn More >

Faded coral in color, the 2015 rosé has a hypnotizing glow that brilliantly catches the sunlight. Aromatically shy, the nose offers glimpses of cherry blossom, clay, and strawberry soaked shortbread. The gentle mouthfeel greets the palate with white peach and impressive balance, which is delivered with a soft grip of acidity that seals the deal like a friendly handshake.
Learn More >