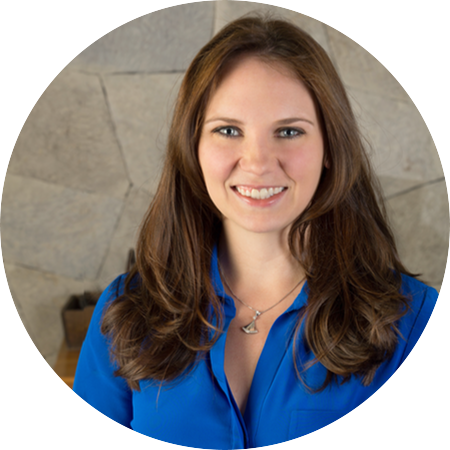 Jessica Palmaz
Born and raised in Houston, Jessica moved to San Antonio after high school and attended Trinity University, where she graduated in May 2007 with a bachelor's degree in marketing. Jessica and Christian Palmaz met as students there; the two were married in June 2007 and moved to join the family in Napa. "Deciding to join the family business was a natural fit for us," she says. "Helping to establish and grow the family business in Napa has been a wonderful experience. To create something that can be enjoyed for generations to come has been very rewarding."

Jessica runs the day to day of the winery and closely manages the hospitality and the tasting room experience. "I have so enjoyed being able to curate the customer's experience.  It's wonderful to share our passion for wine with guests." she says, "To us, we are hosting them in our home and the memories we share last a lifetime."

She lives on the Palmaz estate with Christian and their young son, Gastón.