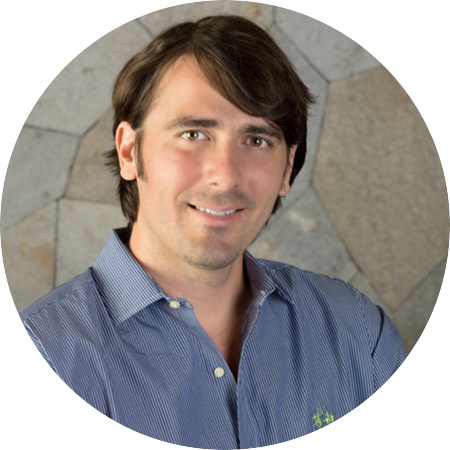 Christian Gastón Palmaz
Born in San Antonio, Texas, to Argentine parents, Christian, the son of Julio and Amalia Palmaz, knows every acre of the property and plays a key role in the creative team behind the wines.  He is responsible for overseeing all viticultural and enology operations and runs an internal "skunkworks" team developing unique innovations throughout the space. 

Through this effort, Christian is recognized in the industry for having created unique innovative applications, most notable the first fully algorithmic fermentation management system leveraging artificial intelligence (F.I.L.C.S pronounced Felix).  He also created an advanced remote sensing application called VIGOR that has been recognized for its effect on water conservation and lowering growth variation within a parcel.  

Christian, is a graduate of Trinity University in San Antonio, where he received a B.S. in business while gaining an interest in geoscience and computer data science.

He is also President & CEO of Vactronix Scientific, a cutting edge material science company focused on enabling revolutionary medical and aerospace devices.

His other passions include aviation, specializing in flying rotorcraft and holds a FAA ATP-H (Airline Transport Pilot) certificate.  Along with the rest of the Palmaz Family, he has a home on the Palmaz estate with his wife, Jessica Louise, and their son, Gastón.