Brasas Food & Wine Society
The Palmaz family is passionate about producing exceptional products that gather family and friends to the table. To help facilitate this magical occurrence, we've created a food and wine club so our most dedicated customers can gather together and celebrate at their tables. 

Brasas Wine Society is now Brasas Food & Wine Society
If our wine is meant to drink with friends, it's surely meant to enjoy with great food. The Palmaz family is making subscriptions to their 100% Wagyu cattle herd, raised on their Genesee Valley Ranch, available to Brasas Food & Wine Club members when they join Chacra, Finca, or Estancia wine clubs.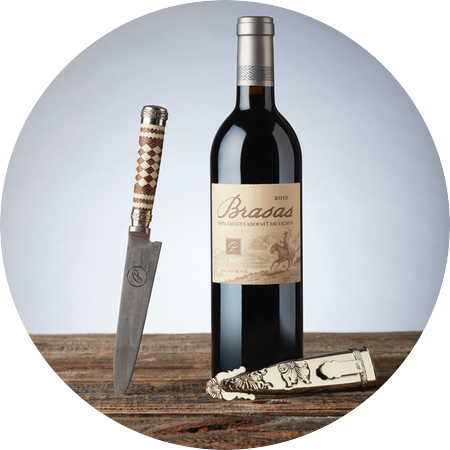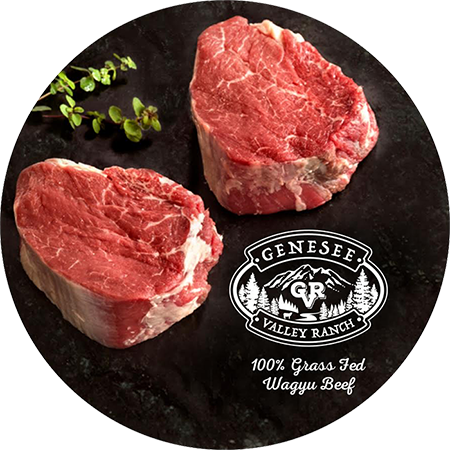 Vineyard Subscription
Each Vineyard Subscriber has priority access to all wines before they're released. Each member receives a customized assortment of Palmaz Vineyards wines as well as our member-exclusive wine, Brasas, a Cabernet-Malbec blend that as Argentines, the Palmaz family couldn't resist making.

Additionally, Vineyard members are invited to join the family at Brasas-only events where we celebrate the season in grand style. Check out our event schedule below for more information.

Once you select your membership level, we'll automatically send you wines two weeks before their public release. Each level can be customized, so please call us if you'd like to create a custom wine selection for your membership.

Brasas Wine Society members have priority access to all wines prior to release dates, as well as exclusive events.
Ranch Subscription
As a Brasas Ranch subscriber you will receive extraordinary 100% Grass-fed Wagyu quality beef from the historic Genesee Valley Ranch. This comprehensive farm-to-fork subscription allows you to enjoy indulgent beef responsibly and conveniently.

Florencia Palmaz and a team of master butchers worked together to portion their extraordinary beef using inspiration from the great American steakhouses, Latin American asados, European fine dinning, and traditional Japanese cuisine.

Ranch Memberships for 2020 are available.   
Now accepting sign-ups!
*Existing active memberships do not require renewal.
For more information, Click Here.